Would you like a real R.O.I. from your advertising?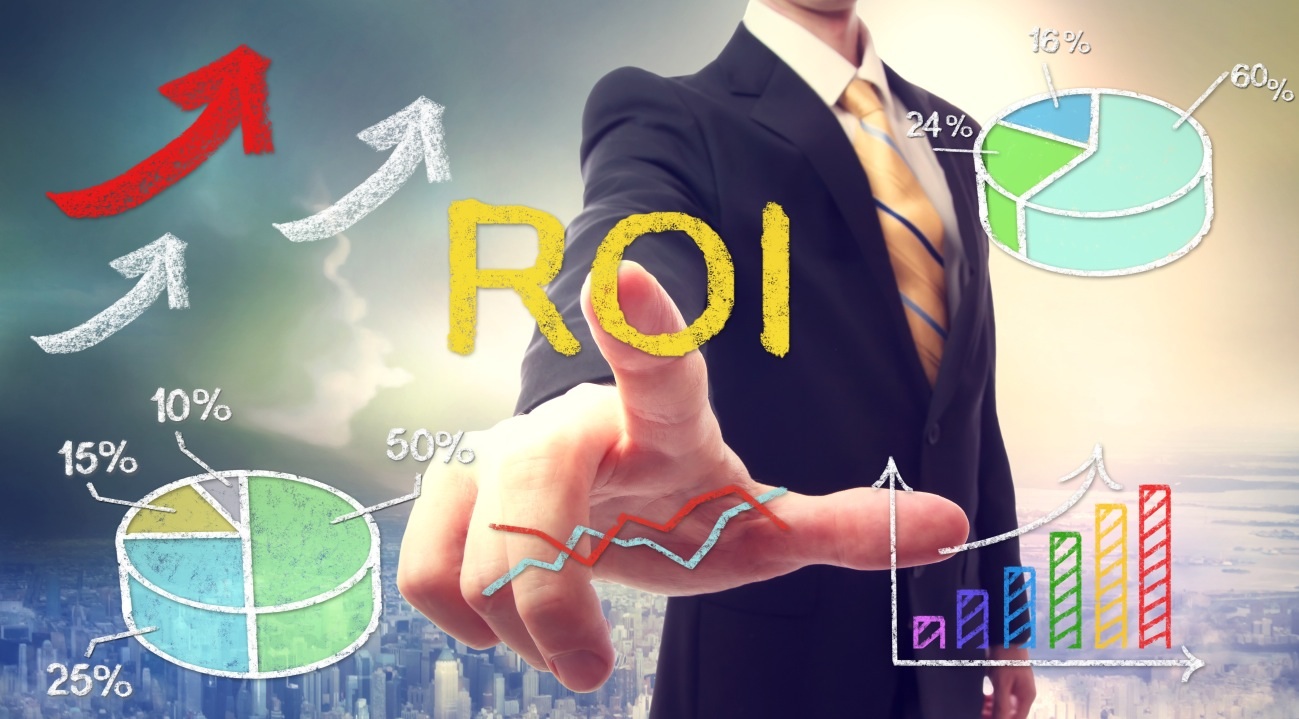 Return On Investment often means you make more than you spend. With advertising you should get back much, much more than you spend.
You may be using ads in trade journals, email blasts, direct mail to market your products or services. You might invite prospects to special events. In the old days Yellow Pages were the first choice of B2B advertising. Today, B2B firms have an unlimited number of tools at hand for Internet marketing, PPC search marketing, PPA banner advertising, organic search optimization, eCommerce, interactive websites, and new opportunities launching every day. This wealth of advertising options can be a blessing or a curse.
It's a curse when you try a little of this and a little of that. Sales opportunities are lost, and advertising becomes an expense instead of a profit generator.
In contrast, Internet marketing is a blessing when efforts are coordinated, focused and executed with skill. Then advertising becomes a rich source of new sales, highly qualified leads and great brand awareness.
Erickson Digital, a Denver Internet-focused advertising agency, works with B2B companies to identify the right mix of marketing tools and put them to work to generate a solid return-on-investment (R.O.I.). We accomplish this because we are advertising experts and internet marketing is completely trackable. Every week we can revise ads, or media to concentrate on strategies that yield results.