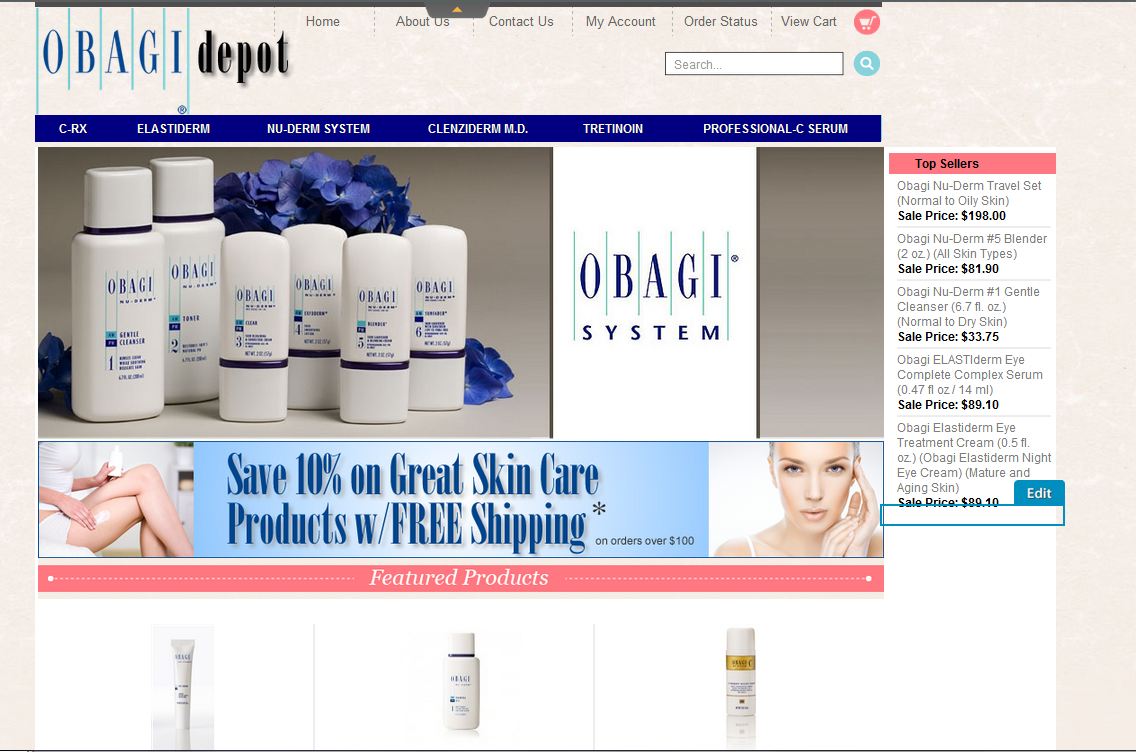 Our Ecommerce sites are easy for clients to edit and run themselves
Ecommerce Web Design Objectives
Firms come to Erickson Digital either to build their first ecommerce website, or when they feel their current site is under-performing. We specialize in B2B sites across all verticals.
Our Ecommerce Development Approach
Some platforms are very hard for clients to use. We now only use WooCommerce or Shopify for our stores. Shopify is easier to set-up since there are fewer options. With WooCommerce your store can be half regular website and your store can have the same look and feel as the rest of your website. WooCommerce gives you more design and payment options, however you lose some dependability. You might have 10 or 20 software plugins with a WooCommerce store and sometimes they do not play well together. One software upgrade can take down your store. If you build a big store in WooCommerce you should have a second store that is a hidden clone. Then test every software upgrade on your clone.
Why Erickson Digital: We Design Sites to Be Marketed
As a fully integrated Internet marketing firm, we take whatever platform you need and build a site that can be effectively marketed through email campaigns, PPC, SEO, remarketing, social media and other resources that may be at your disposal. With Erickson Digital, you won't launch your ecommerce site and wonder, "Now what?"